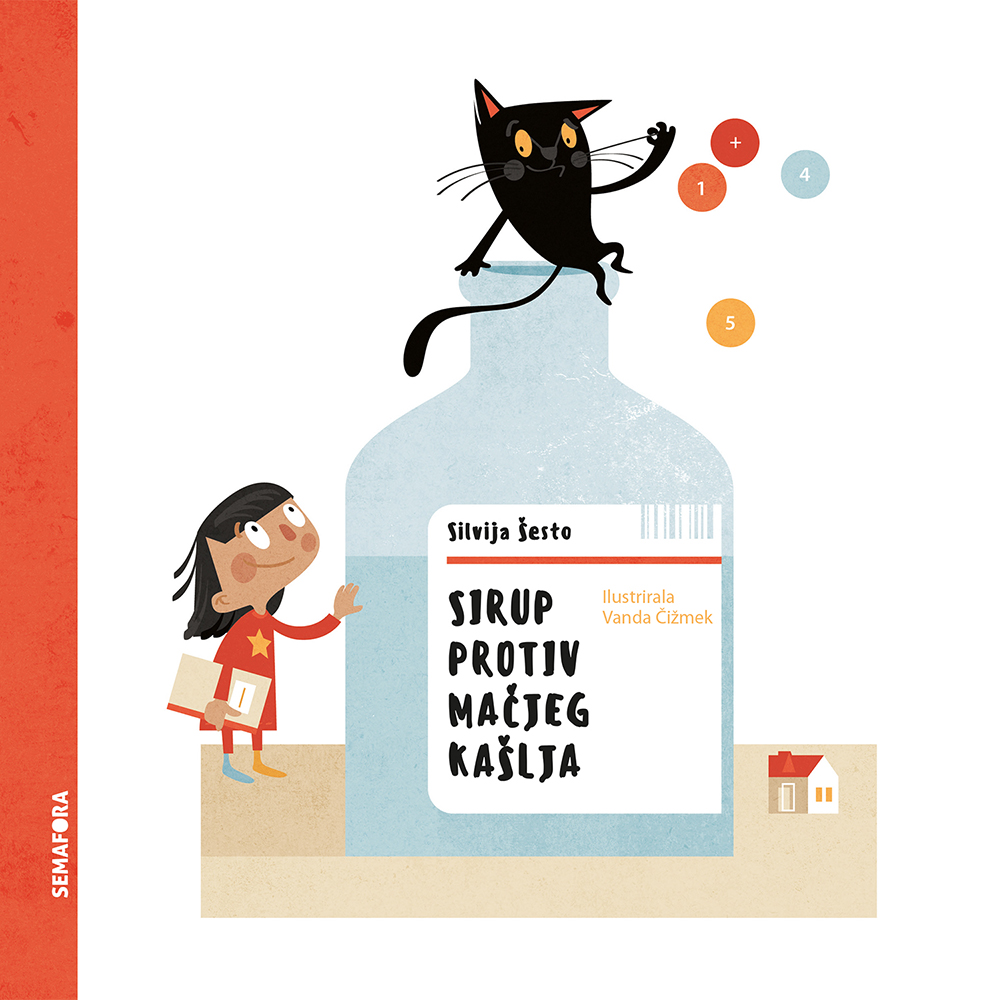 TRIFLING COUGH SYRUP (SYRUP AGAINST CAT'S COUGH)
A picture book in which through interaction between girl and cat the youngest readers receive lessons about values in life. Girl in story is pretty lazy, and she wants to escape from exam in school. So, she moves from one "sin" to another; she lie to the mother that she have a cold.
Phrase Cat's Cough in Croatian is a synonym for A Piece of Cake, something that is very easy to do.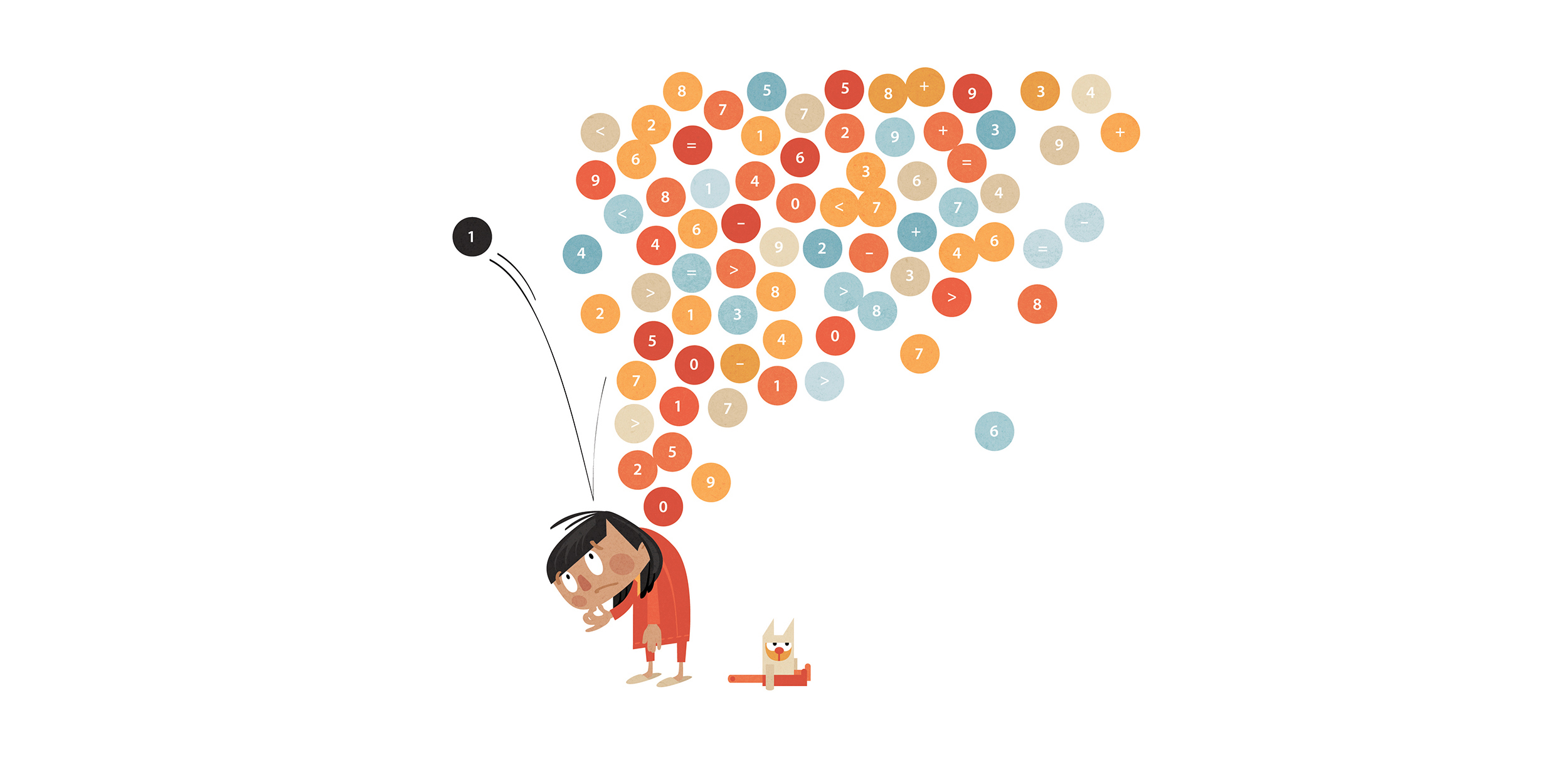 "Vanda's drawing is a real example of 'less is more.' Her works are completely different from other picture books and stand out with minimalism, they breath with the simplicity of geometric shapes, flatness, reduced colors and purity while respecting empty space."
– Experts' Commitee of the Grigor Vitez award for 2016 –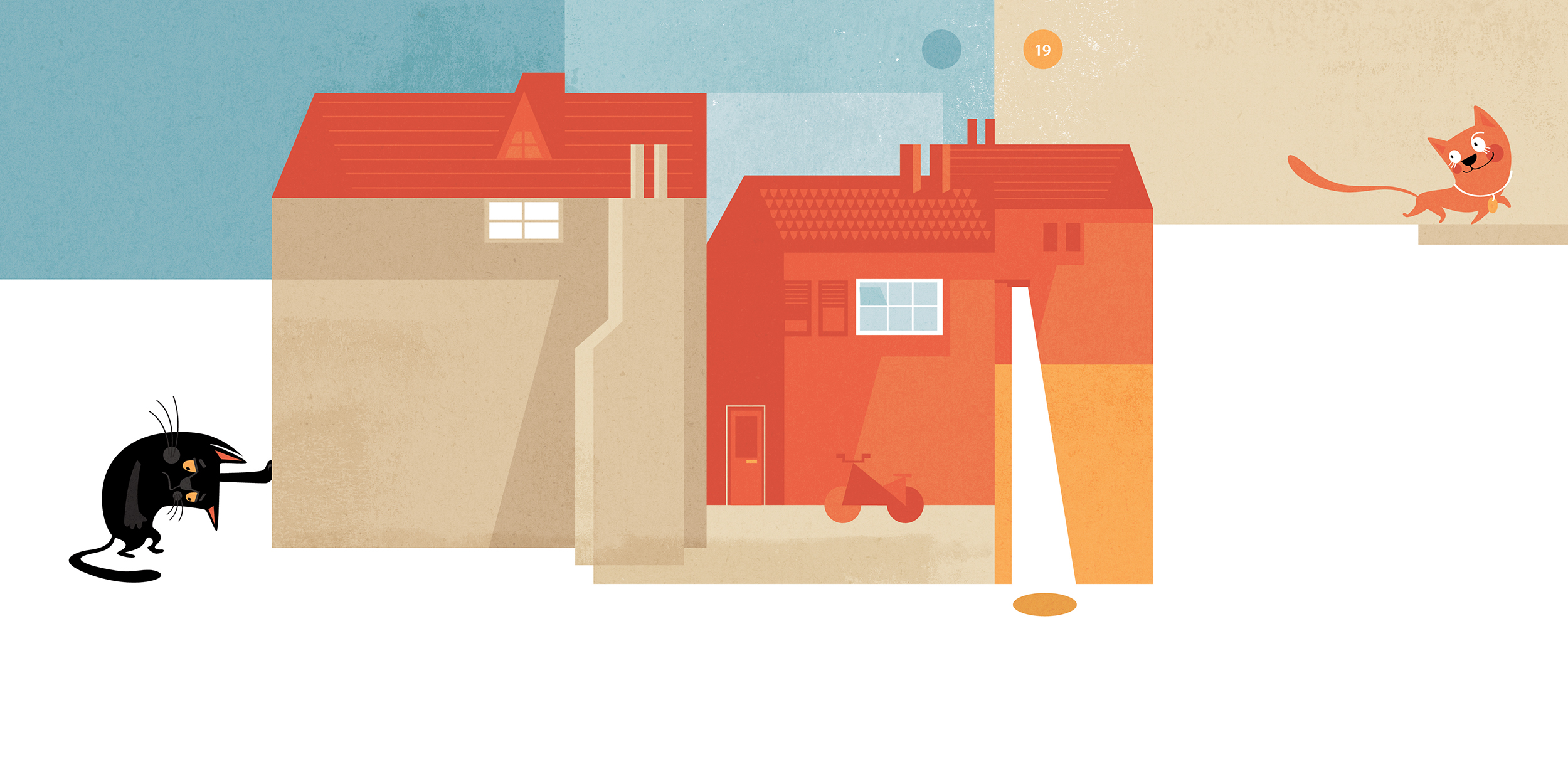 Grigor Vitez Commendation Award for Illustration, 2016
Sheep in a Box Children's Jury Award for the Best Croatian Picture Book in 2015/2016
_