DO NOT DESPAIR, CALL THE ORGANISATION!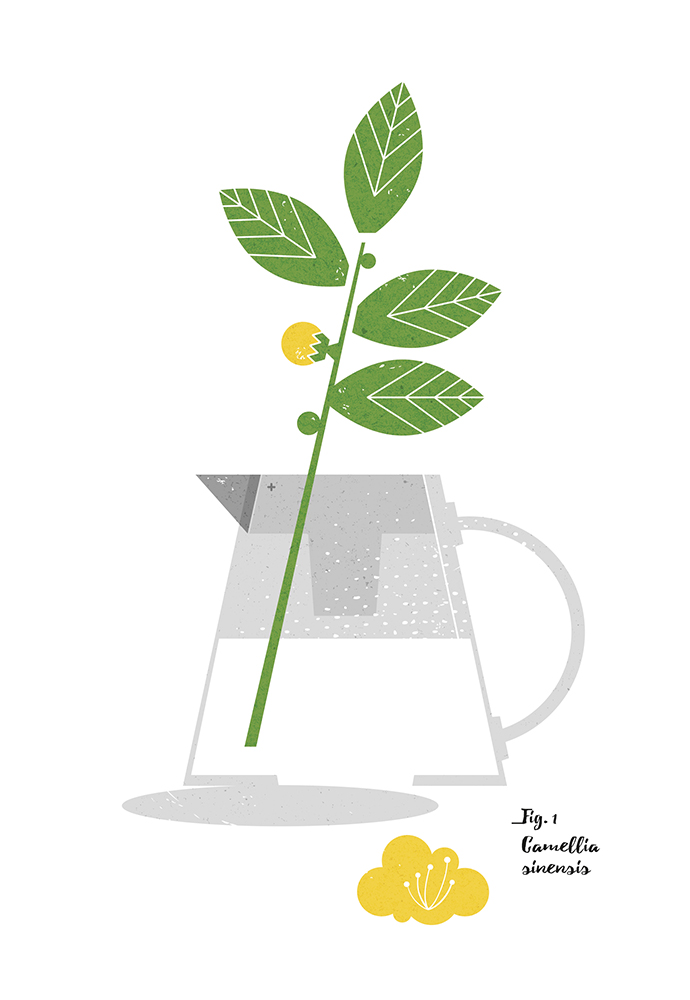 THERE IS TEA AND CHAI.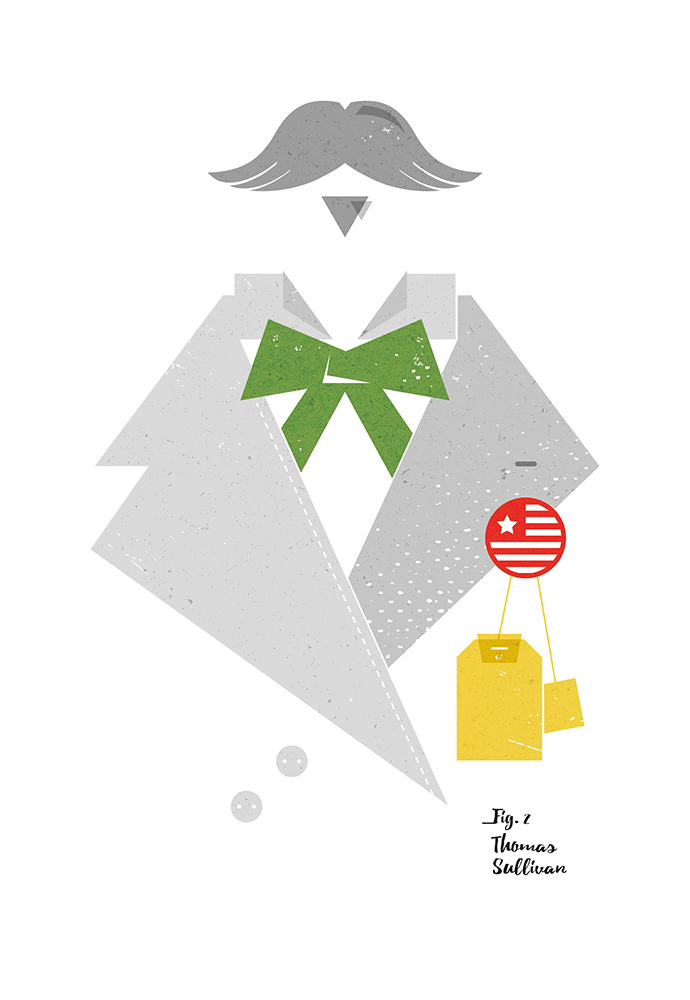 TEA BAGGS ARE INVENTED IN EARLY 1900es.
IN BRITAIN THEY HAVE OFFICAL STANDARD FOR THE PERFECT CUP OF TEA.
IN 18TH CENTURY, THE TEA WAS SO PRECIOUS THAT IT WAS KEPT LOCKED WITH A KEY.
THE TEA IS REALLY WORLD FAMOUS DRINK.
IN CHINA TEA IS CONSUMED SINCE MORE THAN 2000 YEARS AGO.
THE BIGGEST TEA DRINKERS ARE TURKS.
Organizacija, CRO 2019
Illustration inspired by tea