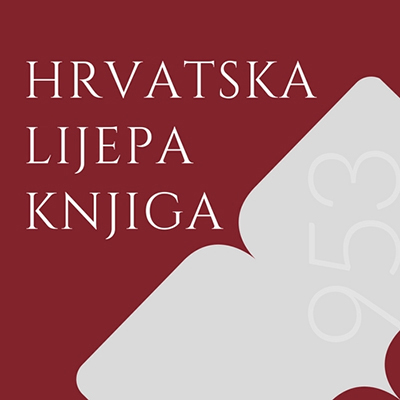 The most beautifully designed Croatian books in 2019 have been chosen
National and University Library
20. 12. 2019
14/07/2021
P. ASKS ABOUT THE SKY…
among 25 title chosen as the most beautifully designed Croatian books for 2019.
National and University Library in Zagreb, has closed the competition Croatian beautiful book for 2019. 25 titles have been chosen for the international competition Best Book Design from all over the World that will be held at Leipzig Book Fair, and for the exhibition Book Art International that is organized during Frankfurt Book Fair.